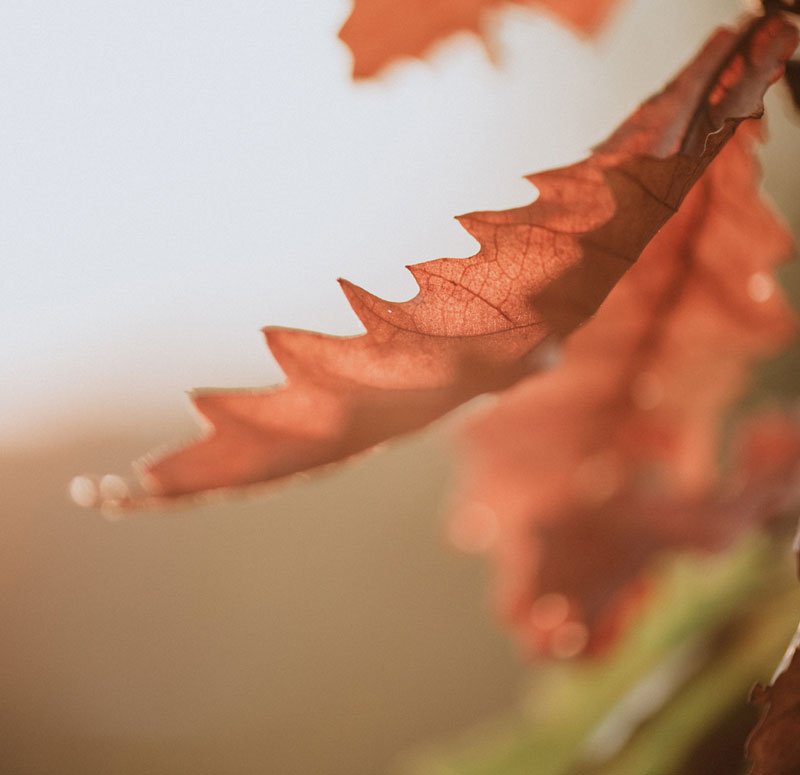 The Place Matters project is housed at the Justice Policy Program within the Cutler Institute at the Muskie School of Public Service, which is located at the University of Southern Maine and is supported by a collective of funders including The John T. Gorman Foundation, The Annie E. Casey Foundation, The Rocking Moon Foundation, the Maine Juvenile Justice Advisory Group, the Maine Economic Improvement Fund, the Administrative Office of the Courts, and The Bingham Program.
The Place Matters team includes a mix of researchers, policy advisors, data visualization experts, and directly impacted youth who collaborate to develop capacity for results-focused, data-informed solutions to social and justice policy issues in Maine.
Place Matters staff work collaboratively using mixed methods and participatory processes that integrate the best available quantitative data with local voices. The project is releasing a series of reports that aims to translate data, knowledge, and best practices into sustainable solutions that are responsive to locally identified assets.
Erica King, MSW
 Senior Policy Associate, Adjunct Professor, Project Director
Erica King, MSW, has over twenty years of experience as a policy and program developer, coach, and facilitator. In addition to her work at USM, Erica enjoys a national reputation as a consultant helping correctional organizations implement evidence-based practices and become more gender informed in their work. Erica brings hard knowledge into her relational work with people to inform how data can drive meaningful conversations and intentional decisions to improve the health, well-being, and vitality of communities.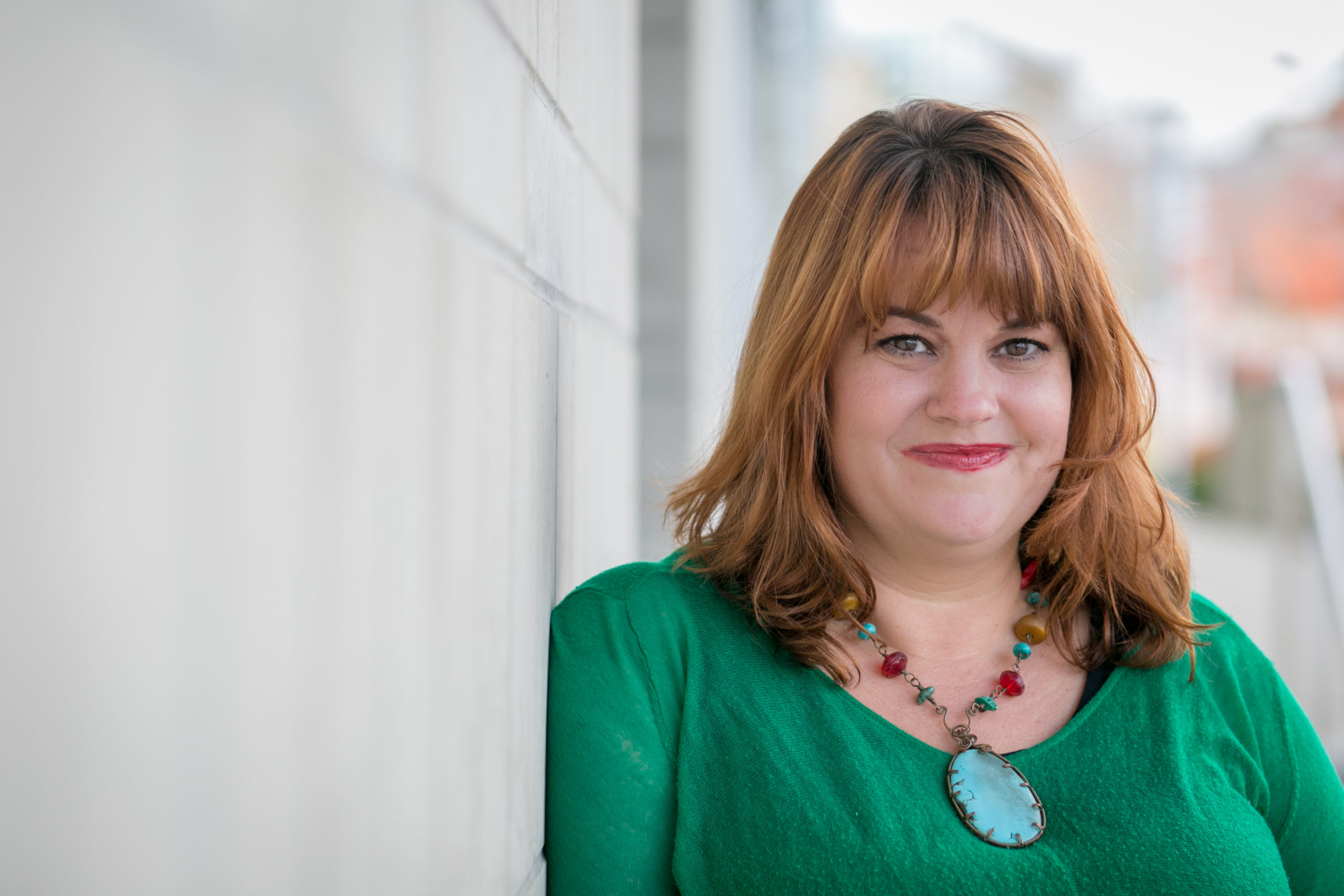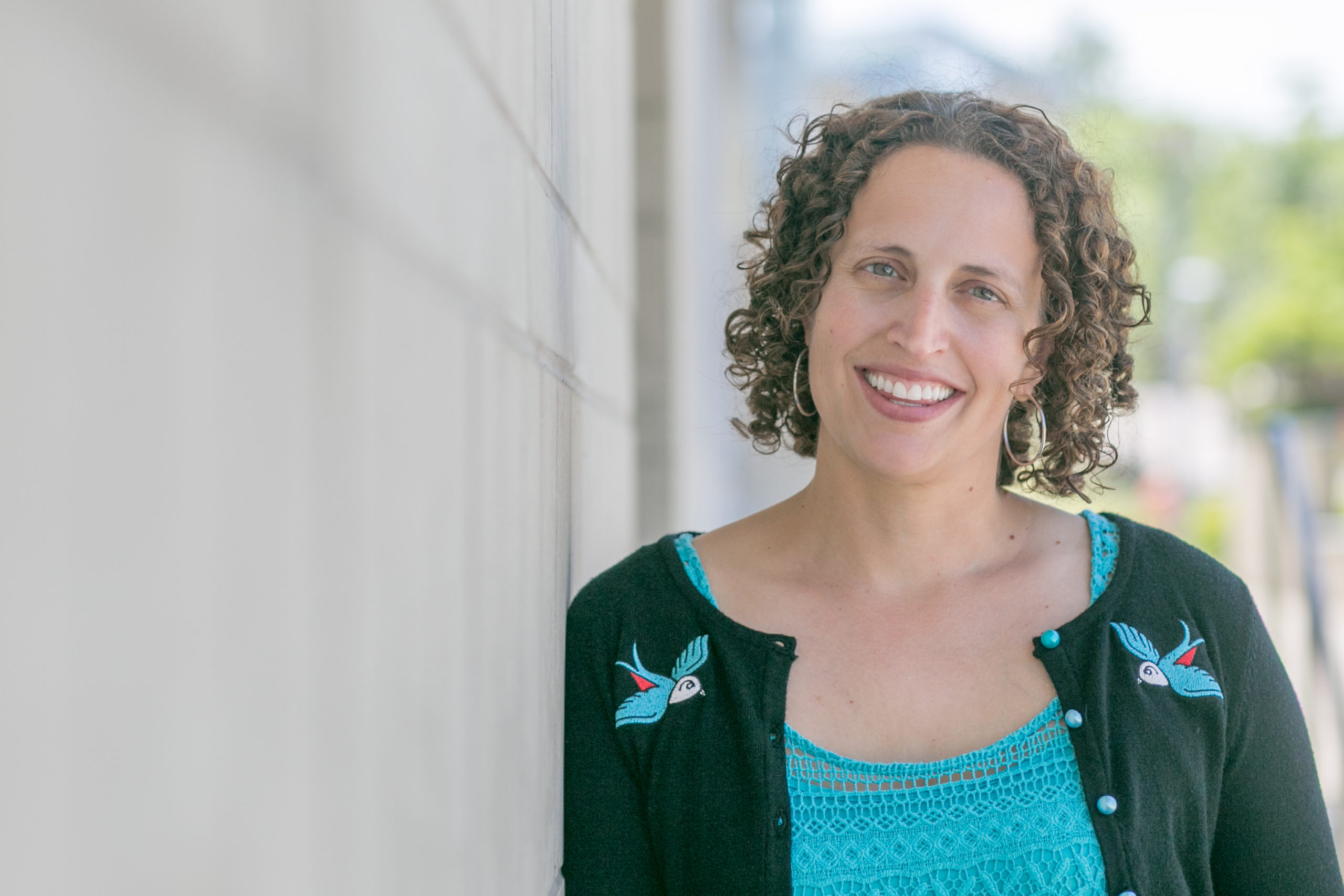 Mara Sanchez, MPPM
Policy Associate
A former news and documentary producer, Mara completed her master's degree in Policy, Planning and Management from the University of Southern Maine (USM) in 2017. Mara is primarily focused on youth justice issues and is a Results-Based Facilitation Practitioner who is passionate about helping nonprofit and government partners achieve success through evaluation, creative problem solving, and data literacy.
Jillian Foley, MPPM
Policy Associate
Jillian has over a decade of research, evaluation, and strategic planning experience. Her expertise is in survey research and evaluation, as well as focus group and interview facilitation. She is trained in intercultural communication and is an expert in innovative program design and data-driven solutions. Jillian has a passion for helping nonprofits better utilize data to make decisions about long-term, sustainable solutions. She is passionate about social justice and using research to make informed policy changes that help the most vulnerable populations in our communities.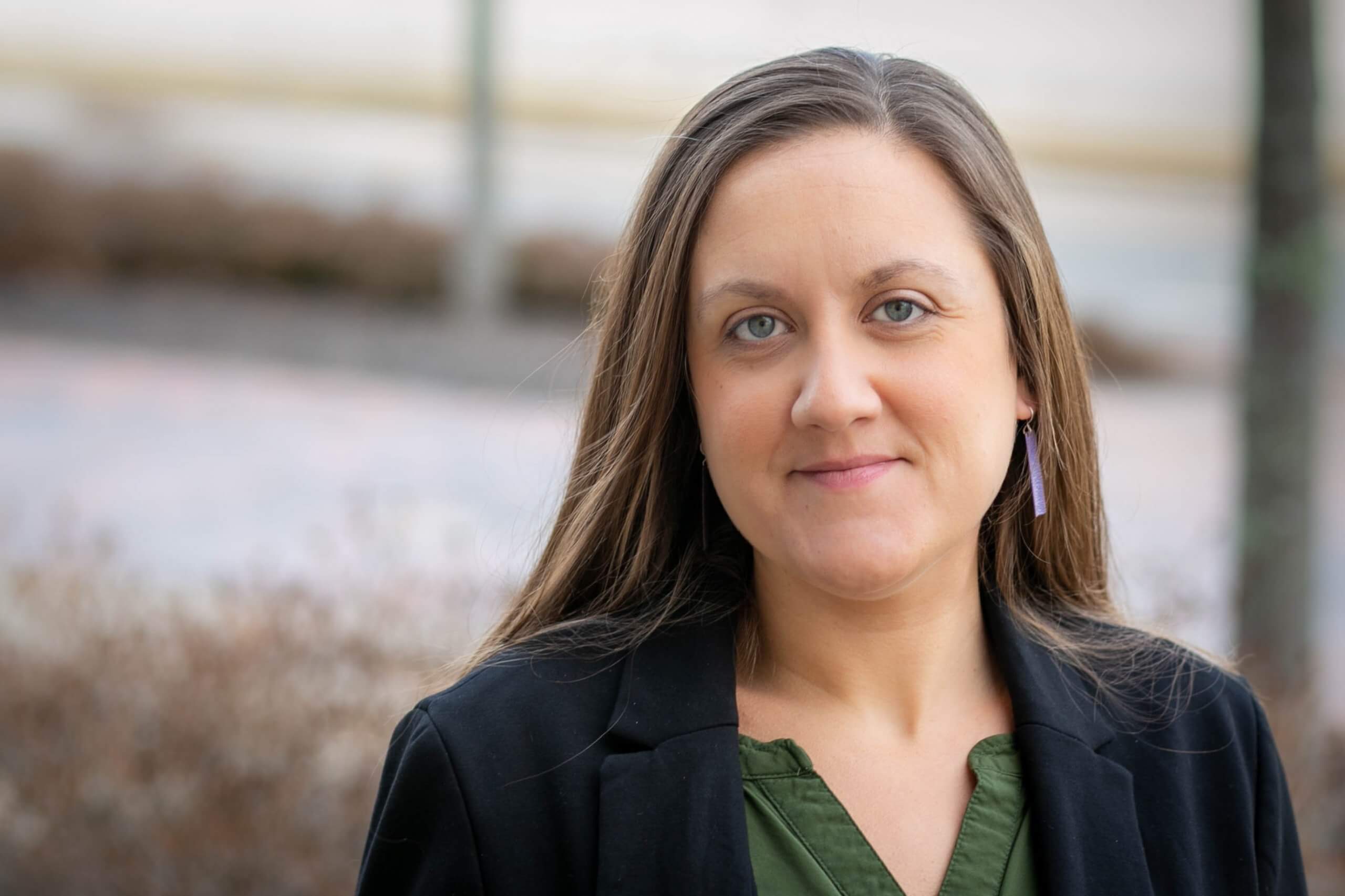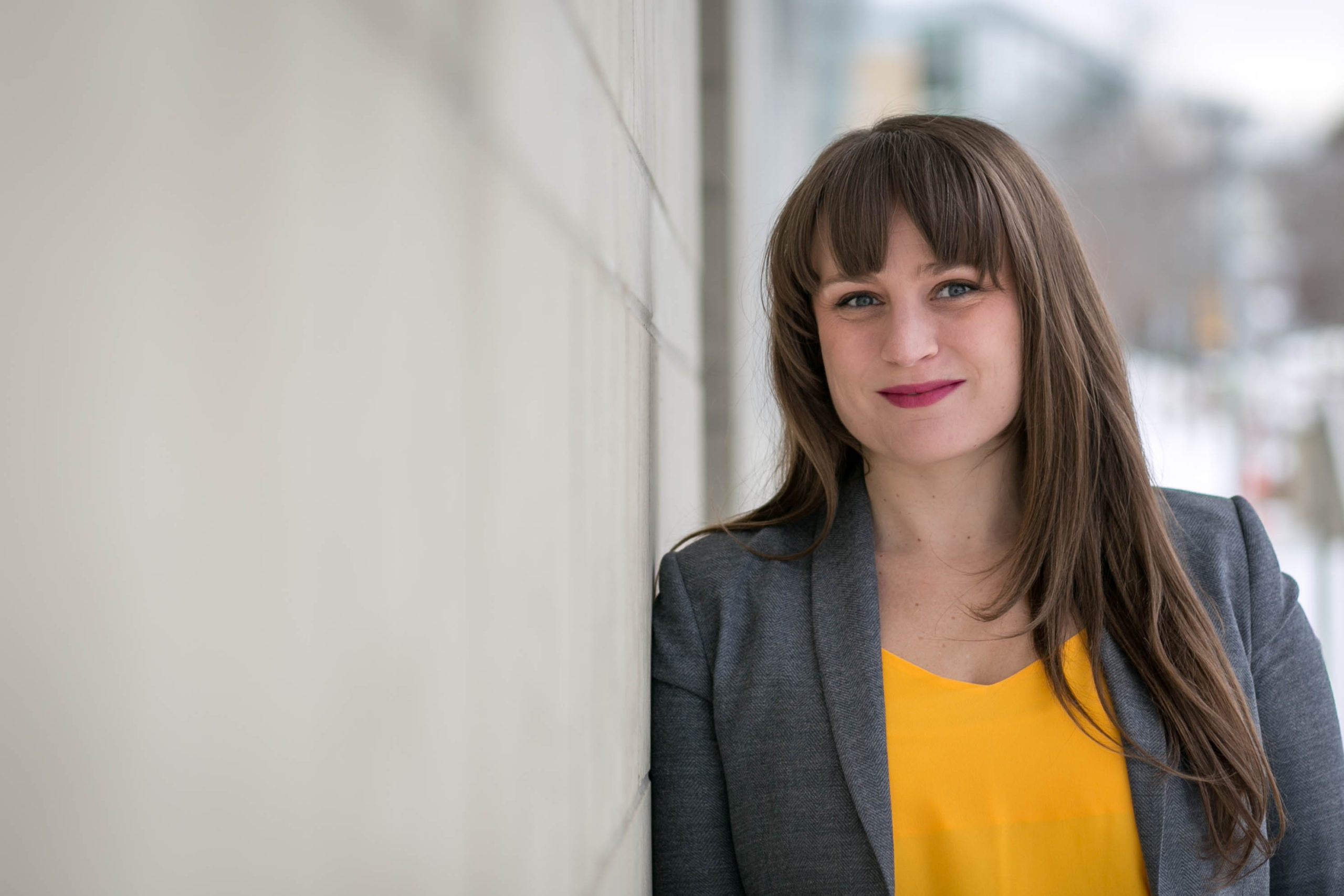 Starsha Schiller, MPPM
Research Analyst
Prior to receiving her master's degree in Policy, Planning and Management from USM's Muskie School of Public Service in 2019, Starsha spent nearly a decade working in the nonprofit sector as a fundraiser, program director, and community organizer. Her areas of expertise include program design and evaluation, strategic planning, and communications. As a member of the Place Matters team, Starsha leverages her experience and training to partner with communities, organizations, and other stakeholders to develop collaborative, community-based, and data-driven solutions to society's most pressing challenges.
Becky Wurwarg
Policy Assistant
Becky has an eye for design and provides formatting and graphic design support to the Place Matters team. Her passions include a love for planning and communicating details, as well as sharing chocolate.