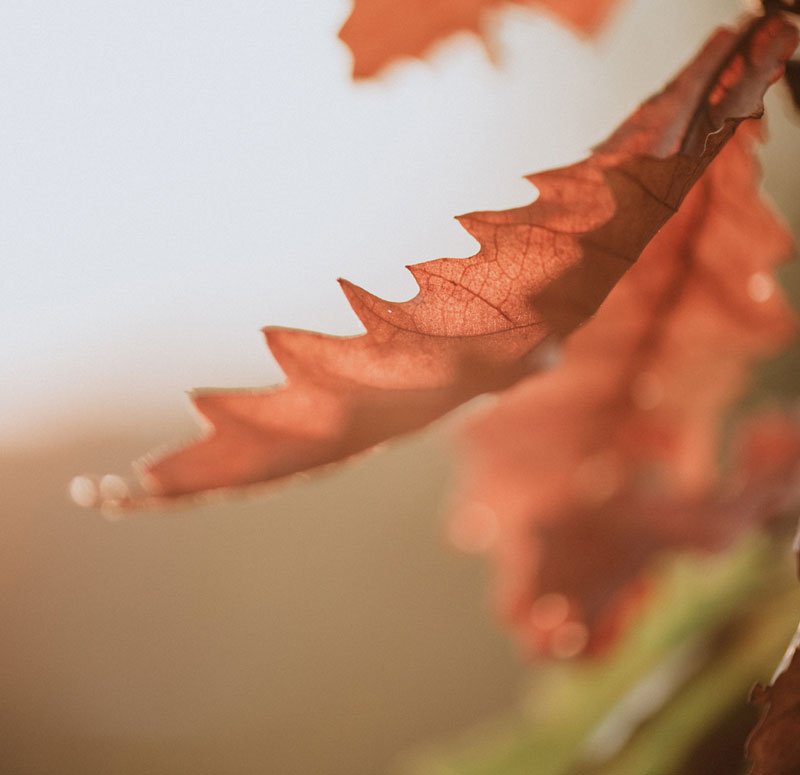 The Place Matters project is housed at the Justice Policy Program within the Catherine E. Cutler Institute at the Muskie School of Public Service, which is located at the University of Southern Maine and is supported by a collective of funders. The Place Matters team includes a mix of researchers, policy advisors, data visualization experts, program facilitators, and directly impacted young people who collaborate to develop capacity and pilot results-focused, data-informed solutions to social and justice policy issues in Maine.
Place Matters staff work collaboratively using mixed methods and participatory processes that integrate the best available data with local voices. The project has released a series of reports that aims to translate data, knowledge, and best practices into sustainable solutions that are responsive to locally identified assets. 
Erica King, MSW
 Senior Policy Associate, Adjunct Professor, Place Matters Project Director
Erica King, MSW, has over twenty years of experience as a policy and program developer, coach, and facilitator. In addition to her work at USM, Erica enjoys a national reputation as a consultant helping correctional organizations implement evidence-based practices and become more gender informed in their work. Erica brings hard knowledge into her relational work with people to inform how data can drive meaningful conversations and intentional decisions to improve the health, well-being, and vitality of communities.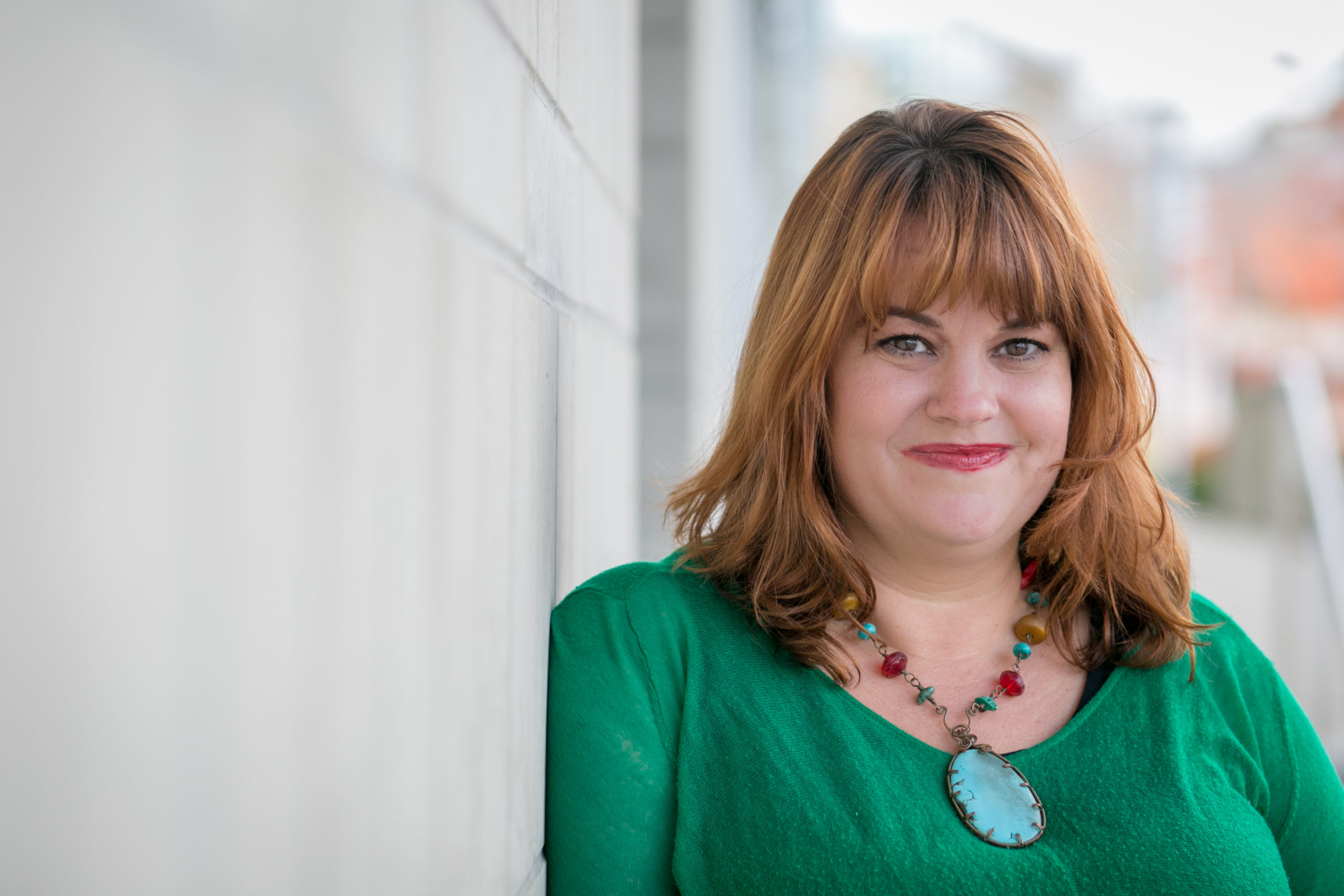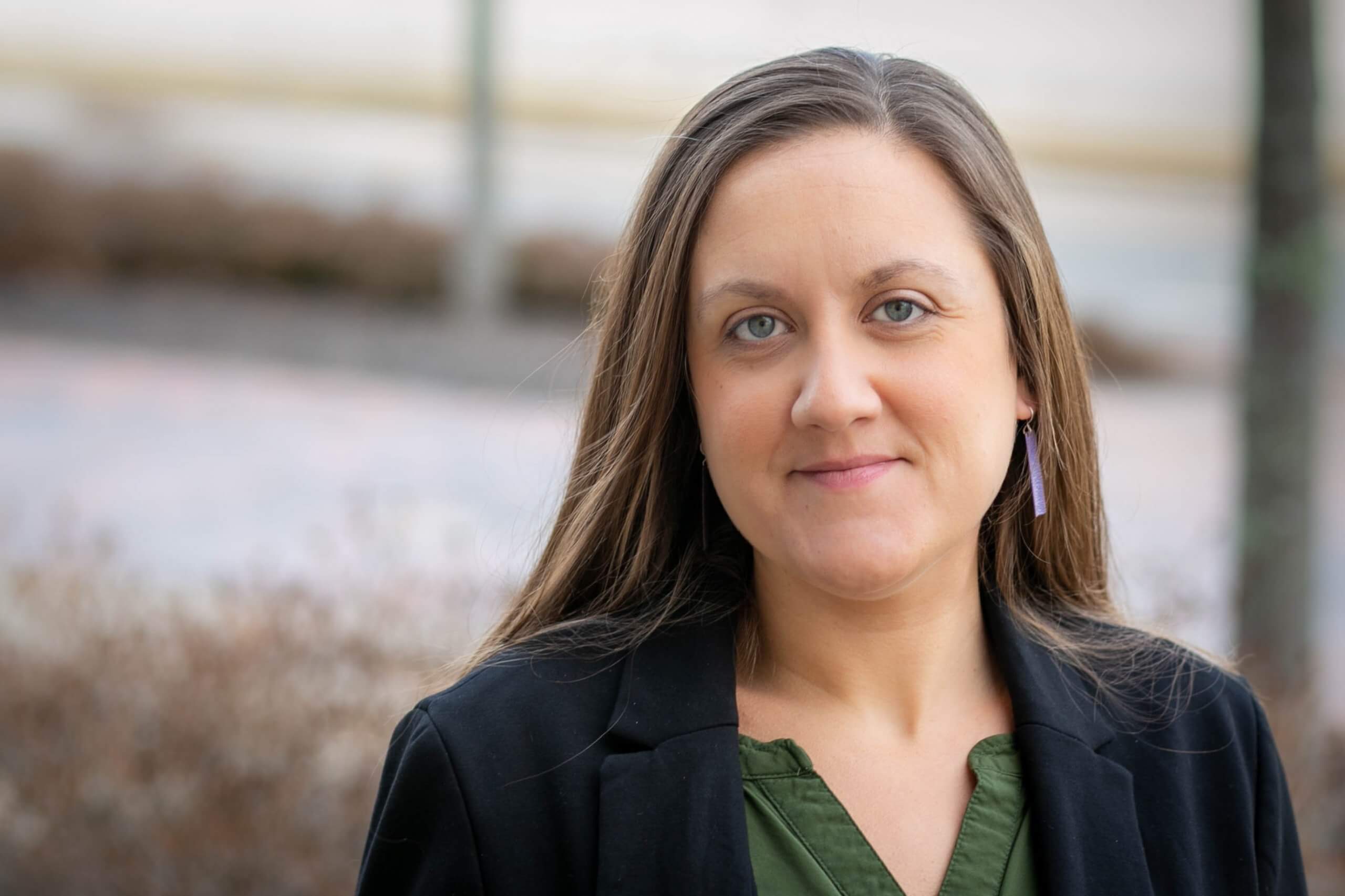 Jillian Foley, MPPM
Policy Associate
Jillian has over a decade of research, evaluation, and strategic planning experience. Her expertise includes survey research and evaluation, data management, and data visualization. She is trained in intercultural communication and has content knowledge in social policy & justice, public systems, and culturally responsive practices. Jillian has a history of helping nonprofits better utilize data to make decisions about long-term, sustainable solutions. She is passionate about social justice and using research to make informed policy changes that help our local communities.
Swathi Sivasubramanian
Policy Analyst & Program Coordinator
Swathi's background as a middle school science teacher has been the foundation of her deep commitment to supporting public-serving systems in creating genuine belonging and empowerment for all young people. Swathi supports young people in growing their leadership and advocacy skills and in building partnerships with adult allies to create pathways for young people to directly inform the systems meant to serve them. Currently, Swathi works as a Program Coordinator with the Opportunity Scholars initiative, the Youth Leadership Advisory Team, and the Young People's Caucus. Outside of work, Swathi loves to hike, tell and hear stories, lounge with her cats, and sing.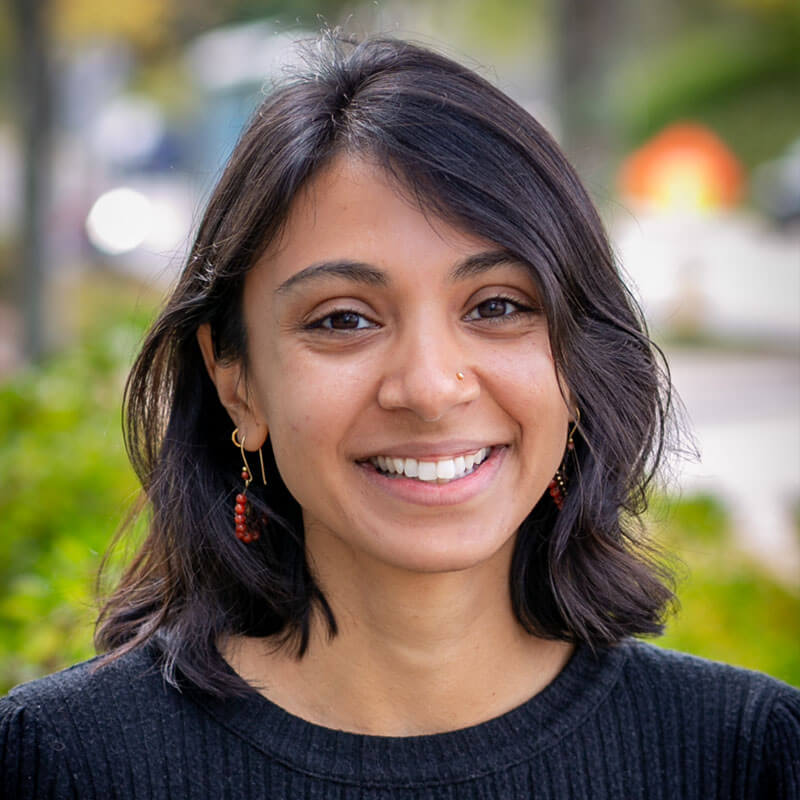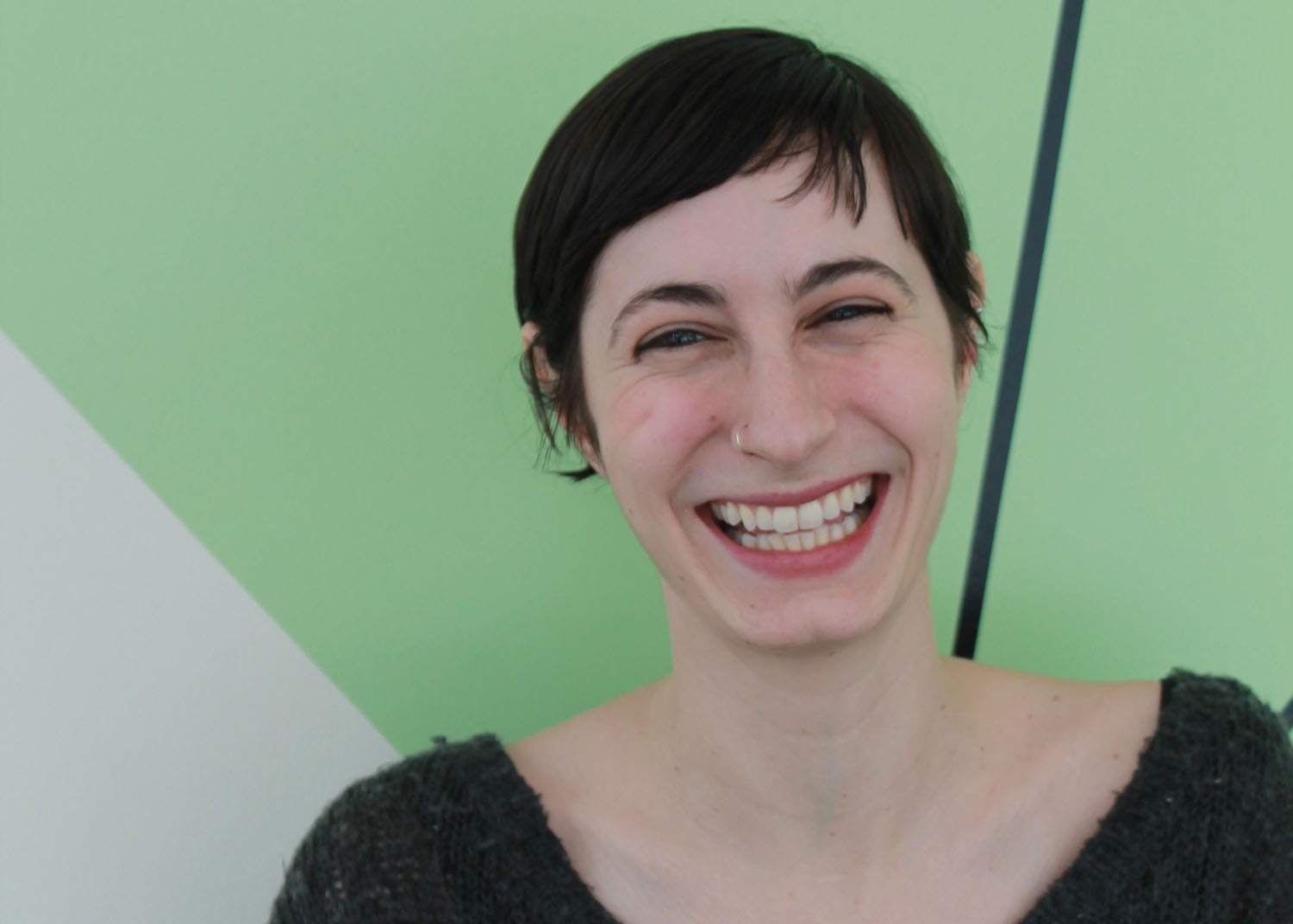 Becky Wurwarg
Graphic Design + Communications Strategist
Becky combines training in data communication with foundational design principles to create informative and digestible visual representations that wide audiences can understand. She is excited to work closely with the Place Matters team to help develop a creative vision for sharing data and stories.
Mara Sanchez, MPPM
A former news and documentary producer, Mara completed her master's degree in Policy, Planning and Management from the University of Southern Maine (USM) in 2017. Mara is primarily focused on youth justice issues and is a Results-Based Facilitation Practitioner who is passionate about helping nonprofit and government partners achieve success through evaluation, creative problem solving, and data literacy.