What is the Opportunity Scholars initiative?
The Opportunity Scholars initiative at USM strives to support people with lived experience in the justice system to connect to higher education and fulfilling careers. Though housed at the University of Southern Maine (USM),  the initiative supports anyone interested in any type of higher education. The initiative also connects individuals with other opportunities at USM to grow personally, professionally, and academically.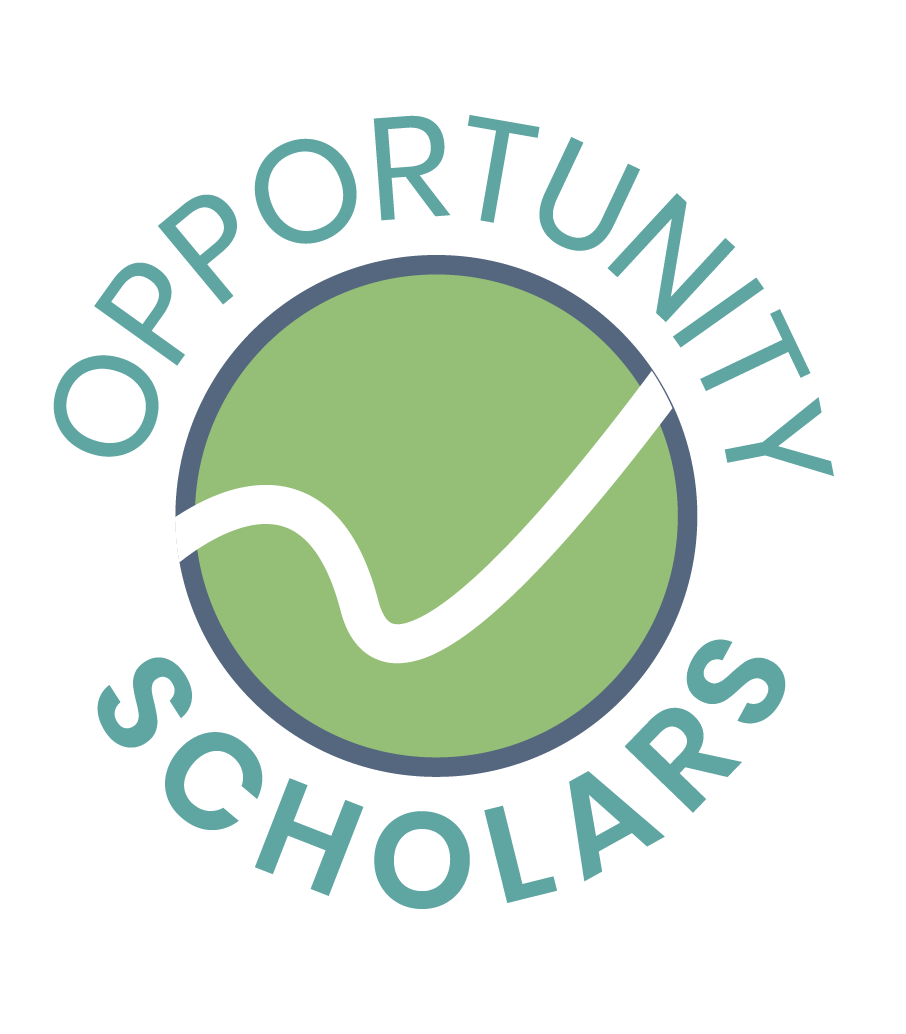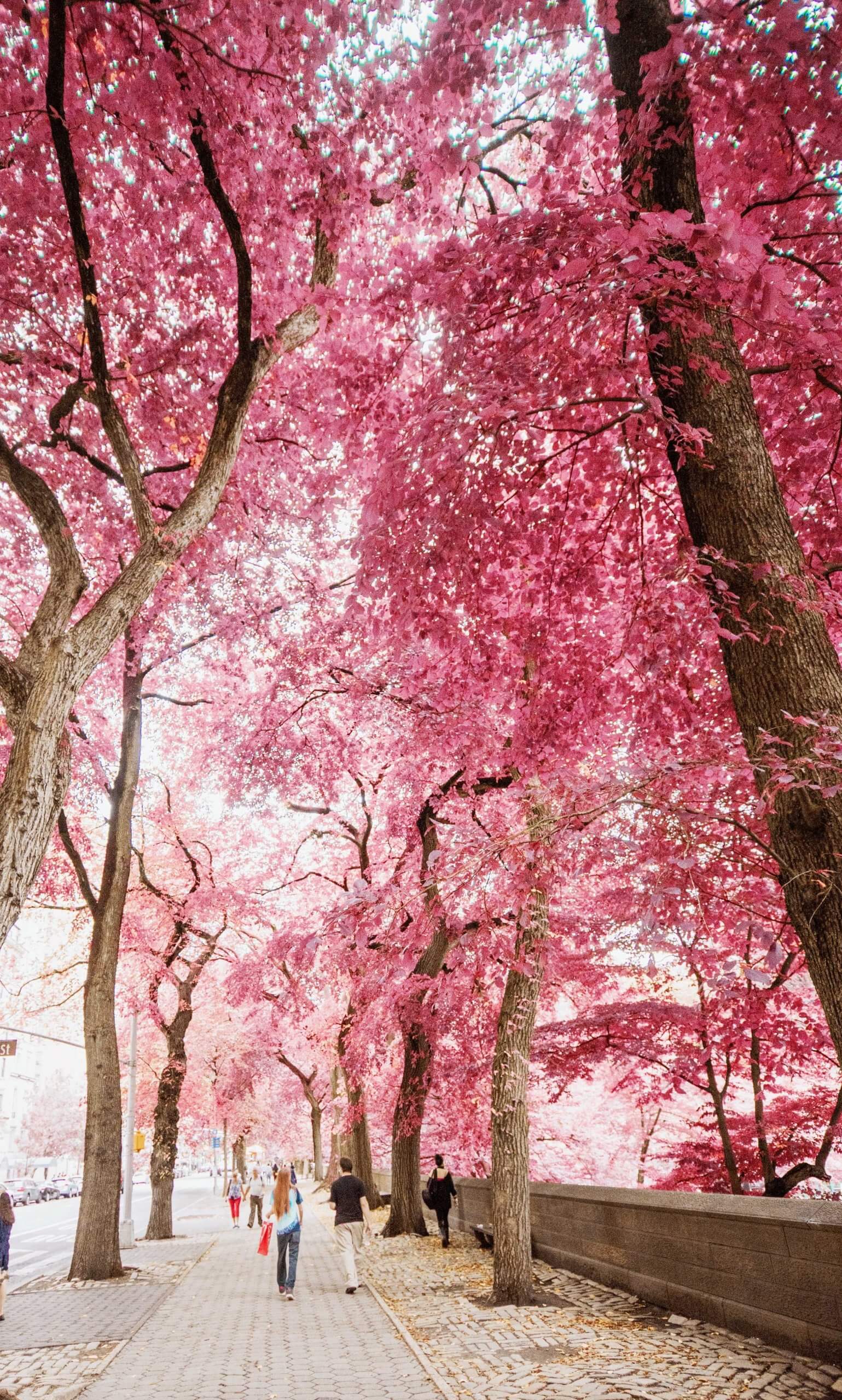 Choose your own pathway to success!
Weekly zoom meetings are available for anyone interested in learning more about higher education programs, services, or resources, or connecting with other people with similar interests.

Schedule individual meetings with staff or peer mentors to work on professional and personal goals.

Potential to earn compensation in the form of stipends, temporary employment, work study, and research assistantships
Through Opportunity Scholars, you can connect with many other initiatives and supports at USM and in the greater community. For those who are interested, there are ways to become involved in paid work in the areas of advocacy, research, mentorship, and leadership.