Join us in building an opportunity landscape across all Maine communities.
The places in which we live, learn, and grow influence our trajectory in life. The transition from childhood to adulthood is often a challenging experience for young people. In this important developmental phase, young people need access to community resources and support services to help them thrive as young adults.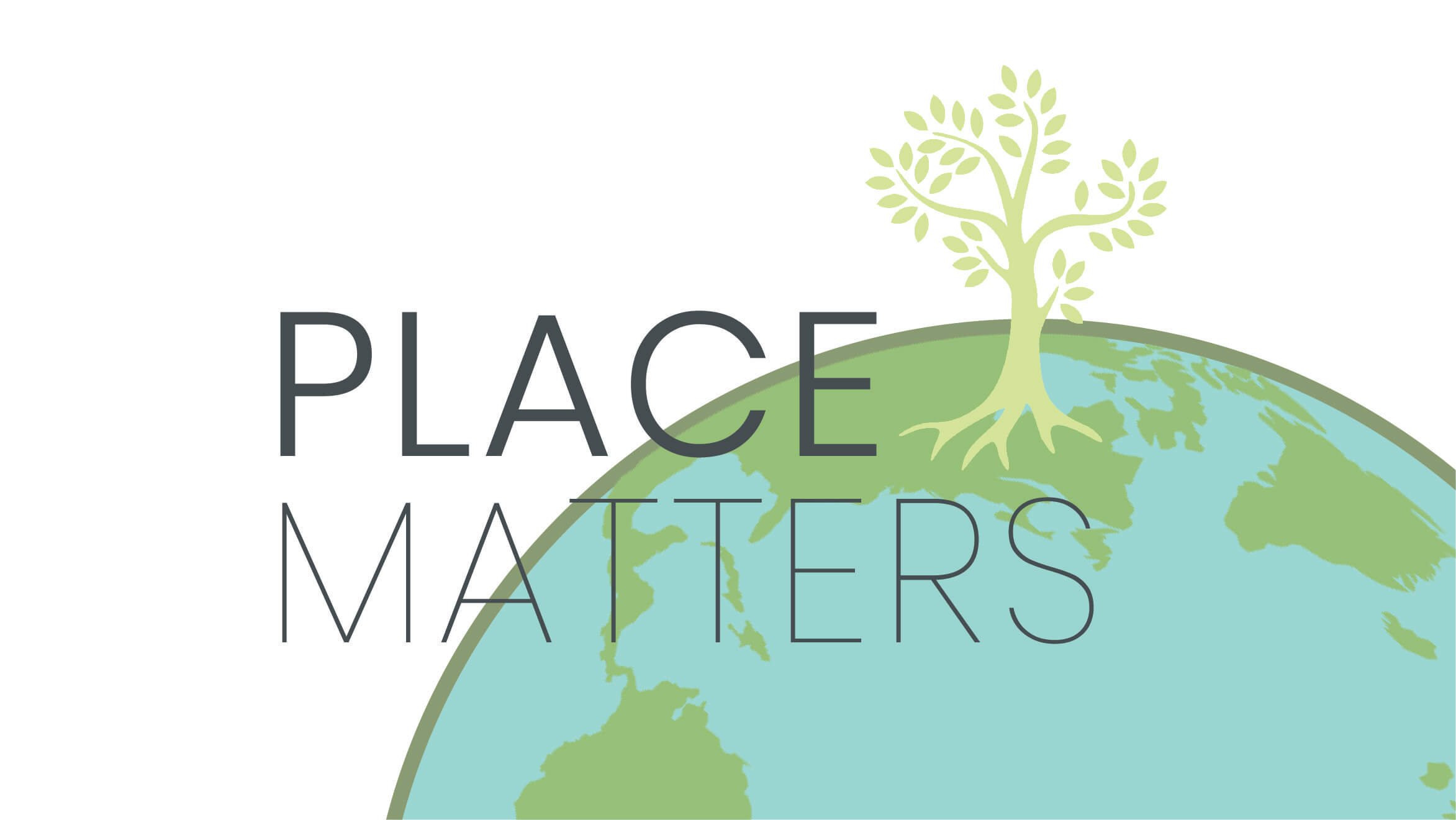 transition-aged youth
(Young people aged 14-24)
individuals impacted by the justice system
Children of incarcerated parents
Our Core Priorities
The Place Matters project aims to support the state of Maine and its communities in redesigning, implementing, and evaluating a community-based continuum of care through systems innovation, data resources, and community inclusion. Our work focuses on translating data and innovative practices into community-based solutions that are both responsive to local needs and supplement existing assets so that all transition-aged young people, children of incarcerated parents, and individuals impacted by the justice system thrive.
System Innovation
We are committed to working towards universal goals and targeted reinvestment into a community-based continuum of care based on analysis of underlying indicators of economic and
social well-being.
Data Resources
We are informed by and accountable to the best available data across systems and communities, including the underlying factors and forces of place
that shape outcomes.
Community Inclusion
We engage and activate community assets and accountability in local problem solving and adaptation.
Learn more about our work
Learn about asset mapping and the work Place Matters is doing to implement a Community-based Continuum of Care across Maine!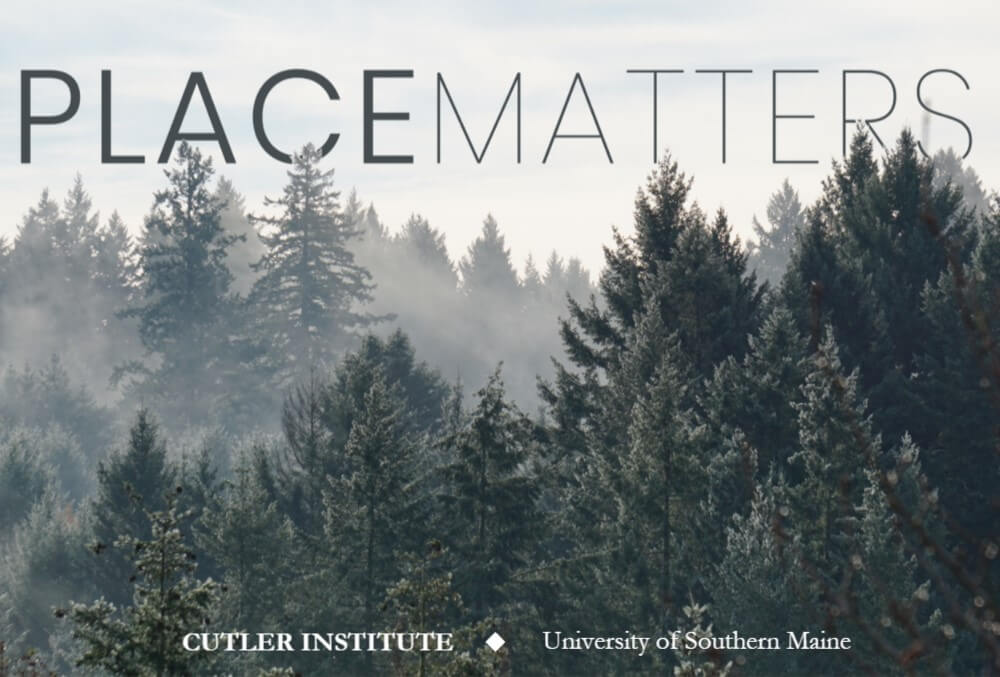 Visit Our Community ASSET MAPPING
Place Matters has produced a series of reports summarizing our research, community engagement, and policy recommendations. The reports in this series are intended to inform and support the work of policy makers and community members dedicated to improving outcomes for Maine's youth. As our work continues, additional reports and resources will be added to the series.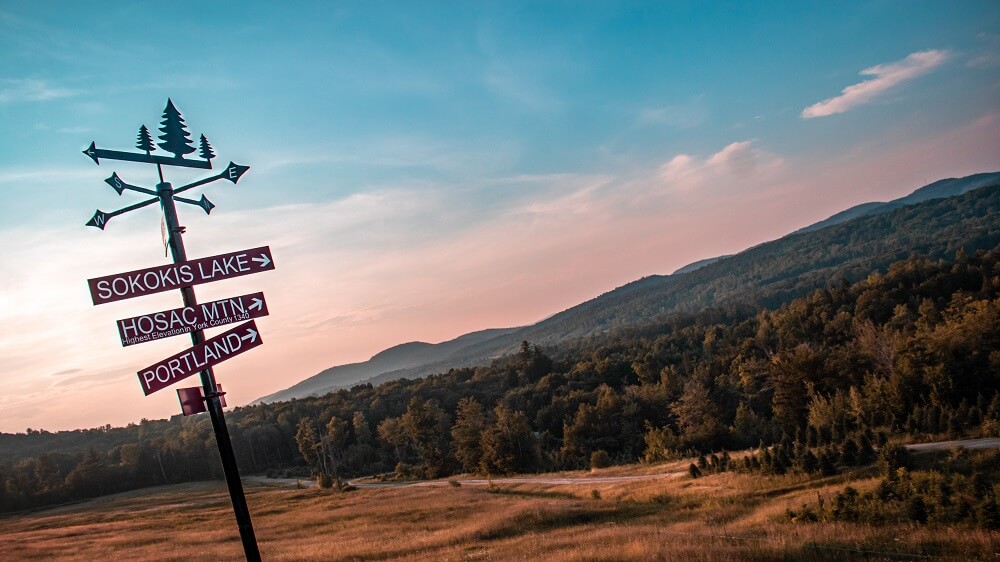 The Place Matters project has been supported by a collective of funders including the Annie E. Casey Foundation, the Maine Juvenile Justice Advisory Group, the Administrative Office of the Courts, the Bingham Program, the Maine Department of Corrections, the Rocking Moon Foundation, the Maine Economic Improvement Fund, and the John T. Gorman Foundation. Thank you to all of our past and present sponsors for supporting our work.
Place Matters operates on the unceded territories of the tribes who comprise the Wabanaki Confederacy—Passamaquoddy, Penobscot, Maliseet, and Micmac people. The staff members of Place Matters recognize and honor those who have been stewards of this land now called Maine throughout the generations.  We acknowledge that the land we live and work on today is the original homeland of indigenous peoples who have experienced genocide and forced removal. We respect the traditional values of these tribes and affirm their inherent sovereignty in this territory. We support their efforts for cultural healing and restoration.
Please consider learning more and supporting the work of our Wabanaki friends through Wabanaki REACH.